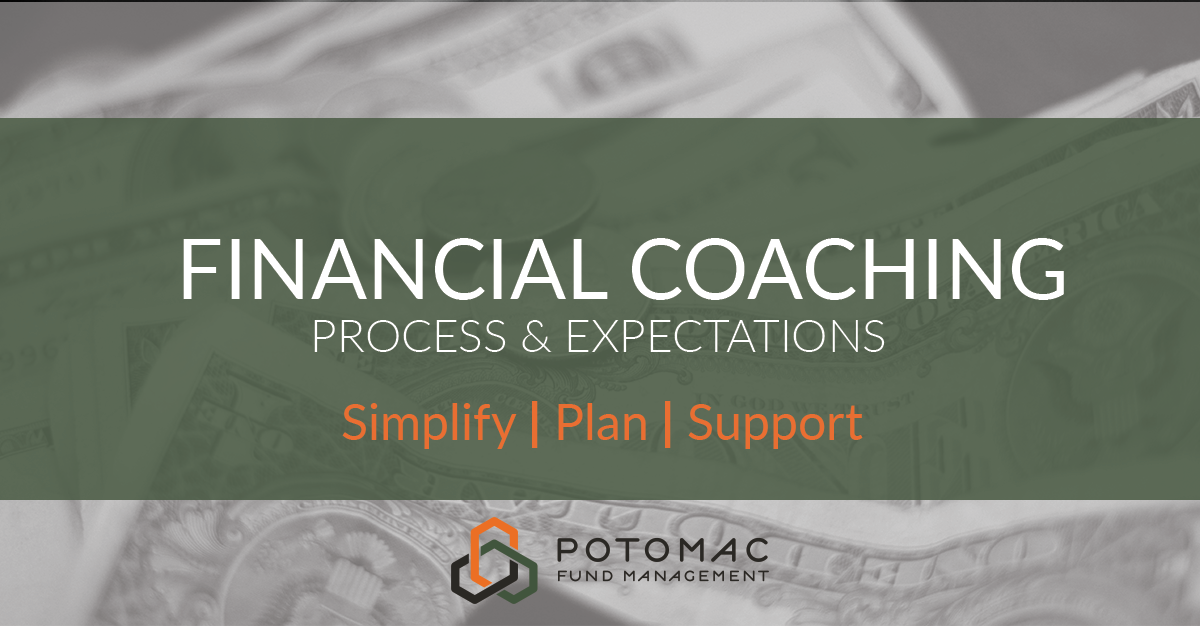 Working with a financial coach is only going to produce results as good as the information given. Honesty about your current financial situation is the first expectation of your relationship.
A reality of working with a financial coach is that we need to know the truth about your specific situation in order for you to realize the maximum benefits from financial coaching.
Have you ever heard of the saying "garbage in, garbage out"? If the relationship doesn't start out with honesty about your financial situation, you will most likely not achieve the results you want or need.
Would you believe that 60%-80% of patients lie to their doctors even though we know doing so will hurt us. What is it that prompts us to knowingly hurt ourselves by lying? For many of us it is to avoid embarrassment and our fear of being judged. For others, it is not being willing to admit we don't understand the doctor's instructions or terminology.
These findings are not just limited to physicians. They also apply to financial professional relationships like financial coaches, planners, investment advisors, accountants, and tax attorneys. The quality of care and value clients receive from any financial coach is directly proportional to the quality and accuracy of the information they provide.
Once we are honest with each other, we can begin to discuss other expectations regarding your personal financial goals and wellness.