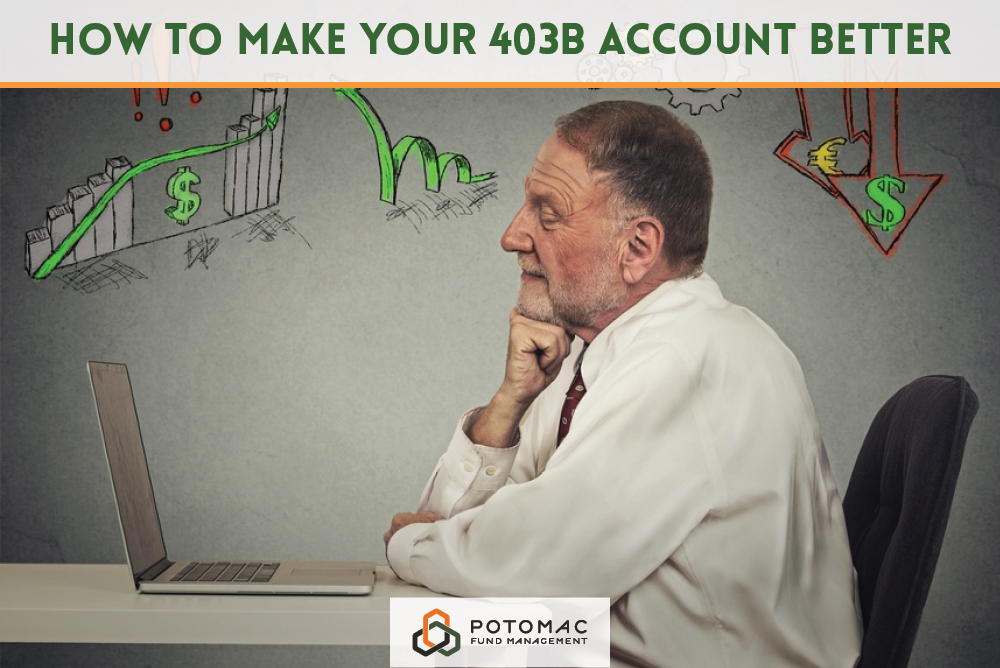 Your employer's 403b retirement plan offers you the opportunity to save more of the money you earn and invest it for your financial future.
When you chose to invest through your employer's 403b retirement plan, how you invested was entirely up to you. That could have been good or bad—good if you had a wide range of choices to help you invest in a way that suited your style and needs, but bad if you were new to investing or didn't have time to research the options available in your plan.
This guide is designed to help you better understand and manage your 403b retirement plan, whether you're a new or experienced investor.