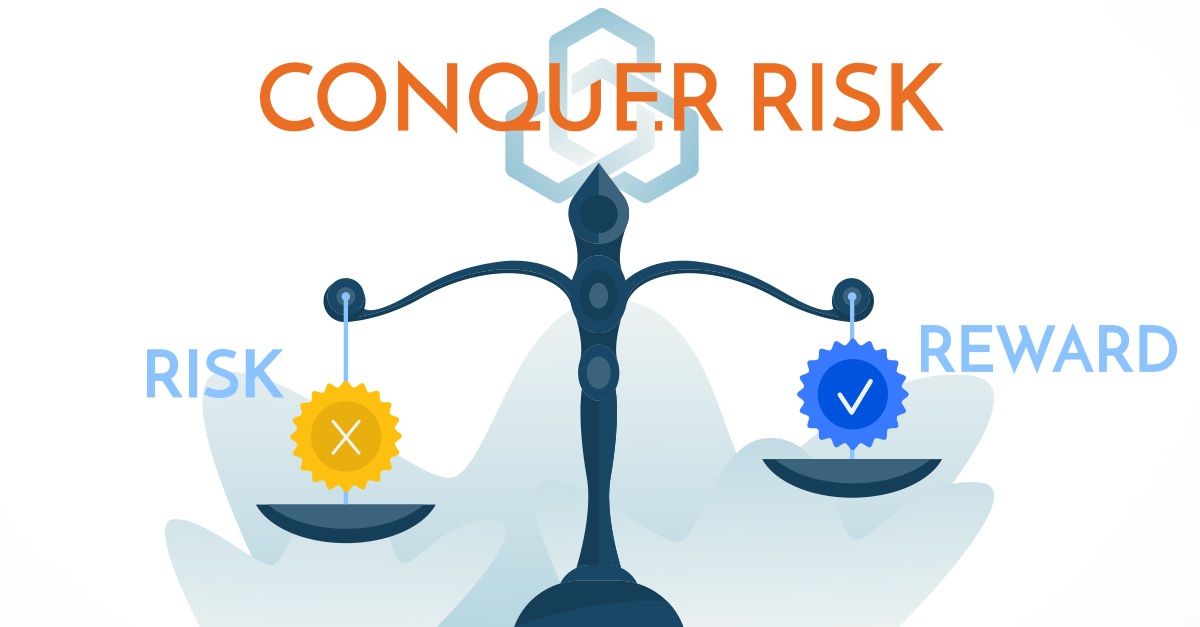 During this episode we discuss
Our recent partnership with Riskalyze and our addition to their Model Marketplace.
Our recent attendance at the Riskalyze Bootcamp to learn more about the software.
The utter nonsense of hypothetical performance track records that many investment mangers still report!
Random useless information.
We hope you enjoy and follow us on this journey!